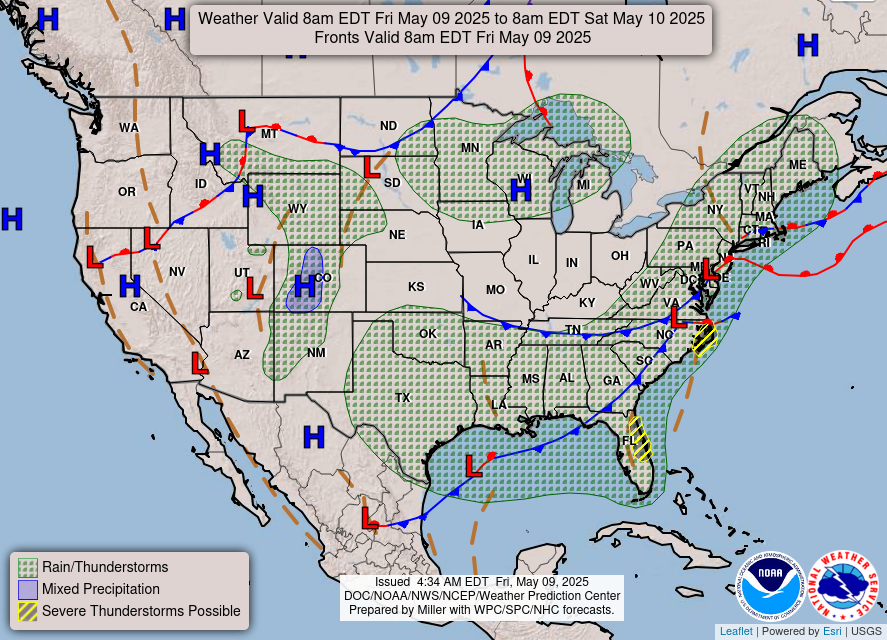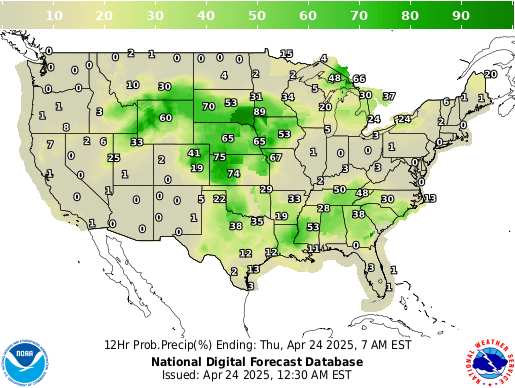 Below is a 'page within a page'. Feel free to click around - don't worry, you won't leave Lomax.
Forecast.
Precipitation Forecast
The LOMAX WEATHER CENTER

Weather for your area here!

Notice: This page automatically reloads every three minutes to obtain the latest NWS radar imagery.
Notice: December 2020 the National Weather Service modified their service and the new pages reflect their new radar product.